"GeoVista participated in Sound the Alarm 2023"
In April, the Red Cross of Southeast Georgia, in partnership with fire department and our volunteers, installed 180 free smoke alarms, making 172 homes safer and serving 502 residents!
We spoke with families about home fire safety and the importance of evacuation plans. We also assisted with the installation of free smoke alarms.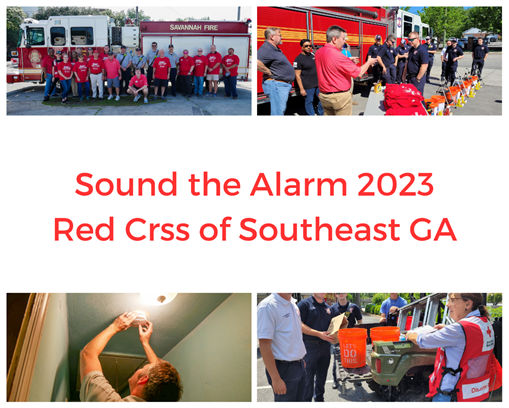 "GeoVista sponsors Richmond Hill High School's Bass Fishing Team"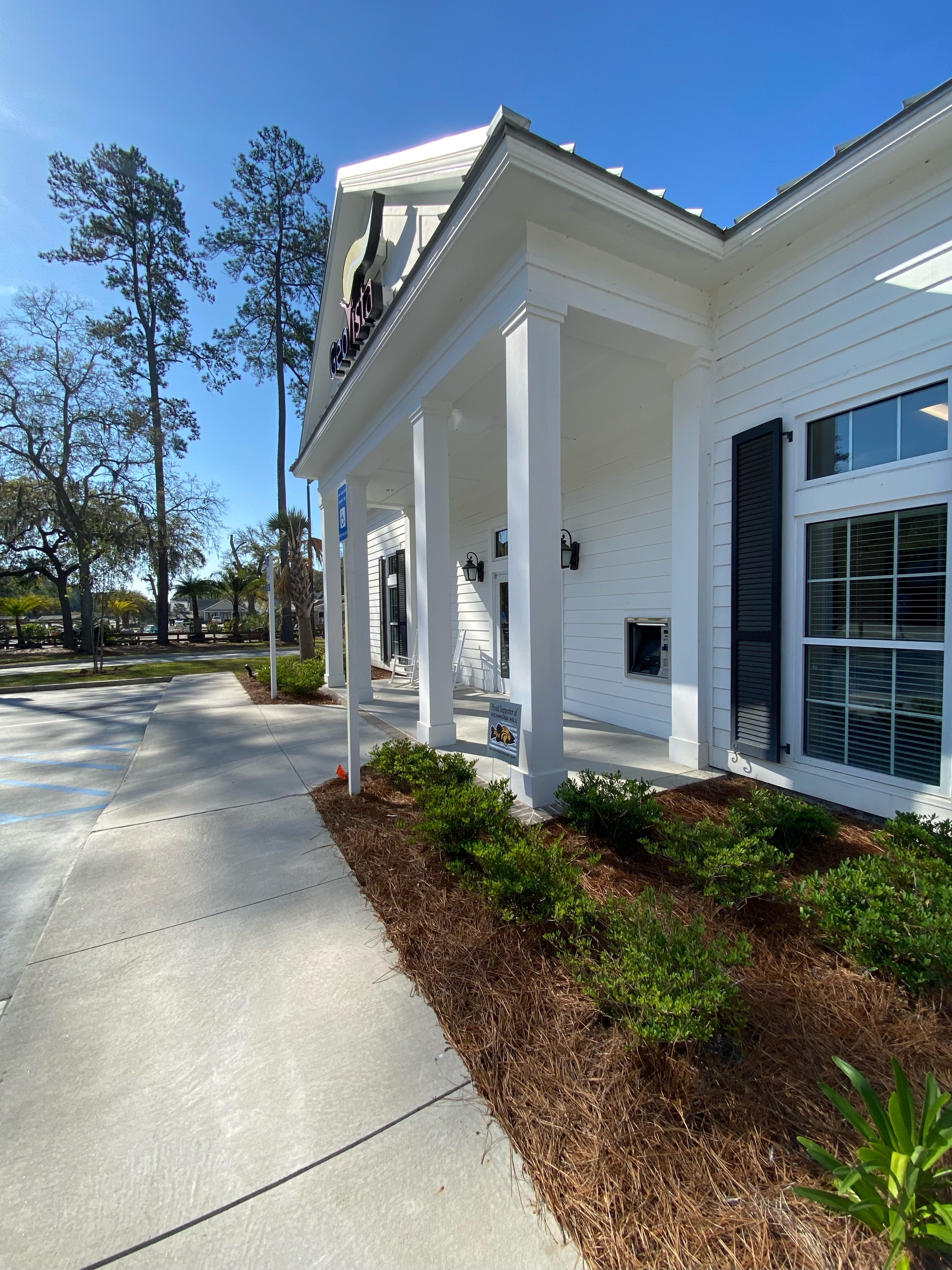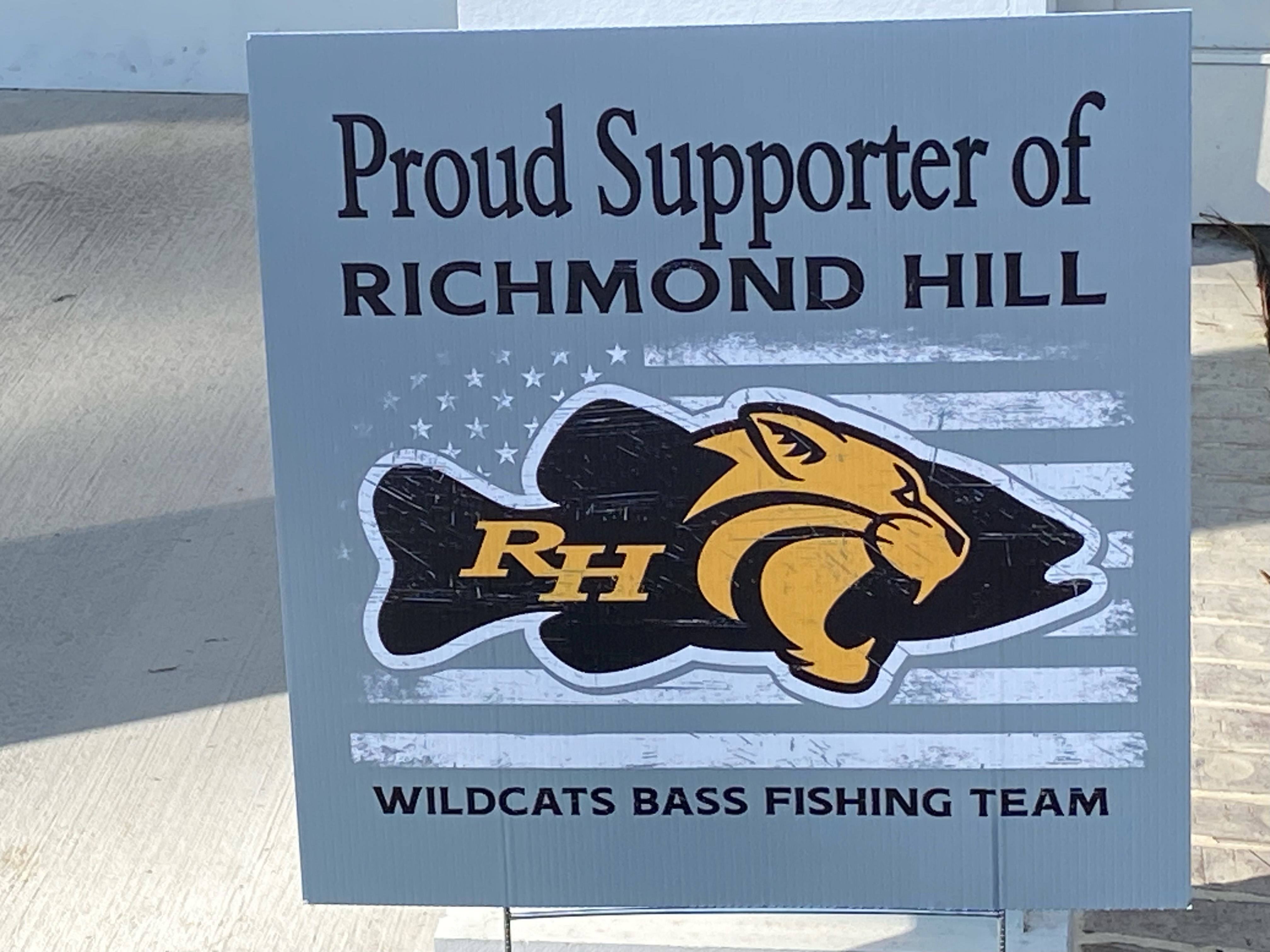 "GeoVista raised $1,000 for the American Cancer Society"
We had a goal and made it! All for a good cause. Thanks to our membership and our teams at Hinesville and Fort Stewart, we raised $1,000 for Relay for Life in Liberty County in support of the American Cancer Society.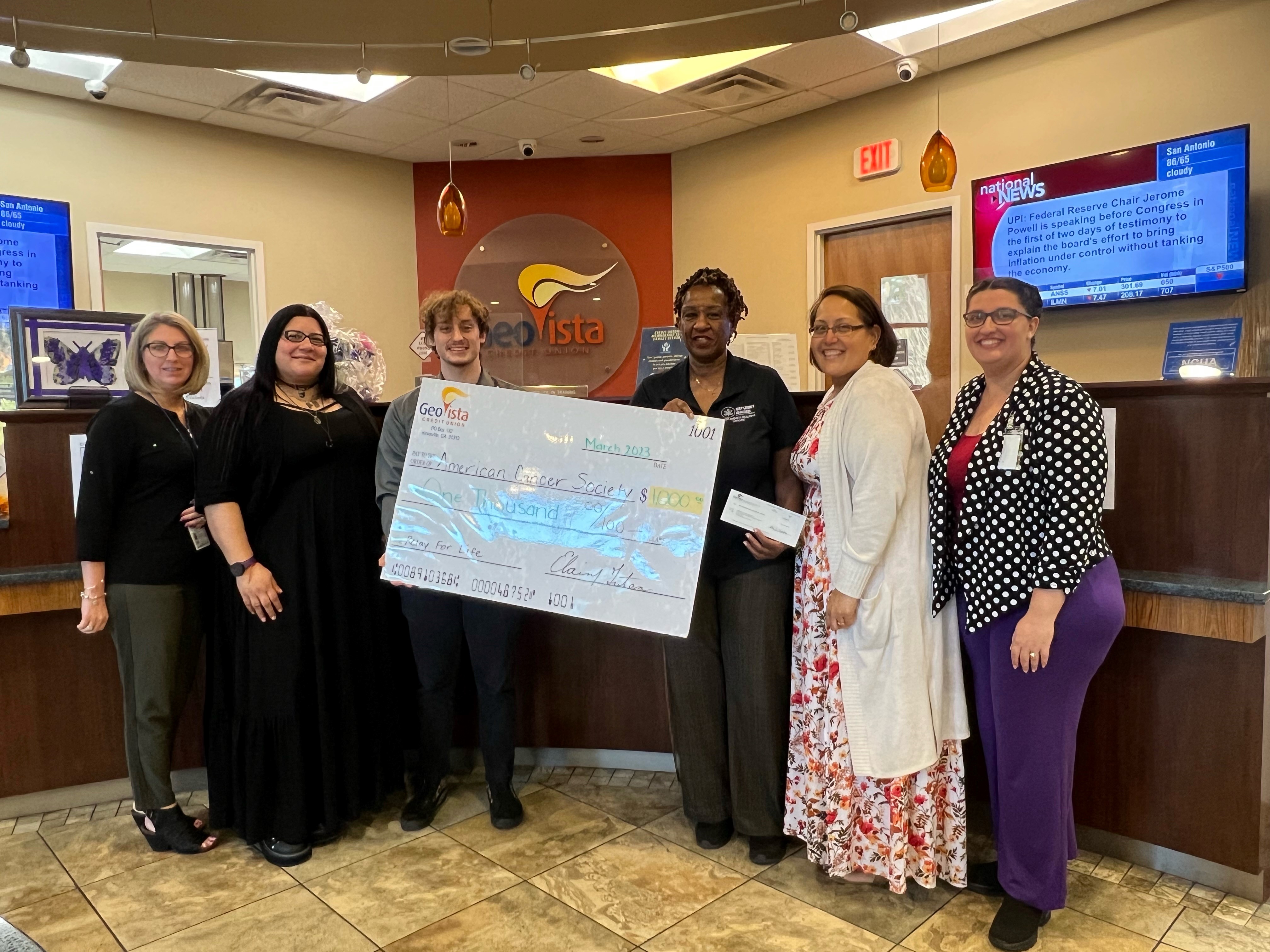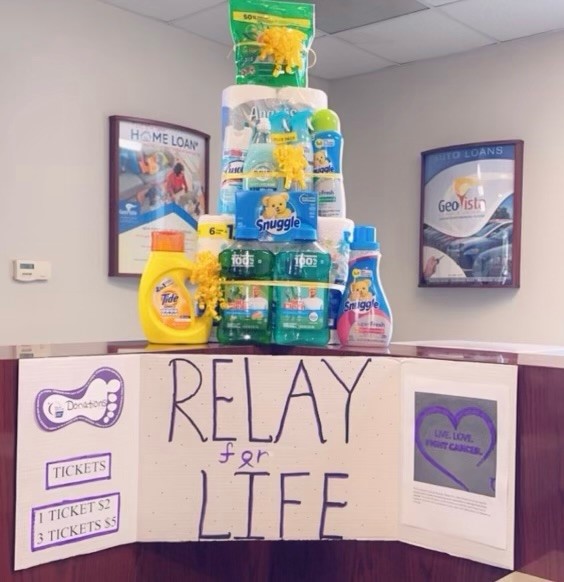 "GeoVista's Hinesville Blood Drive"
On February 15th, 2023, GeoVista hosted a Blood Drive at our Hinesville location. We appreciate our Red Cross workers and volunteers!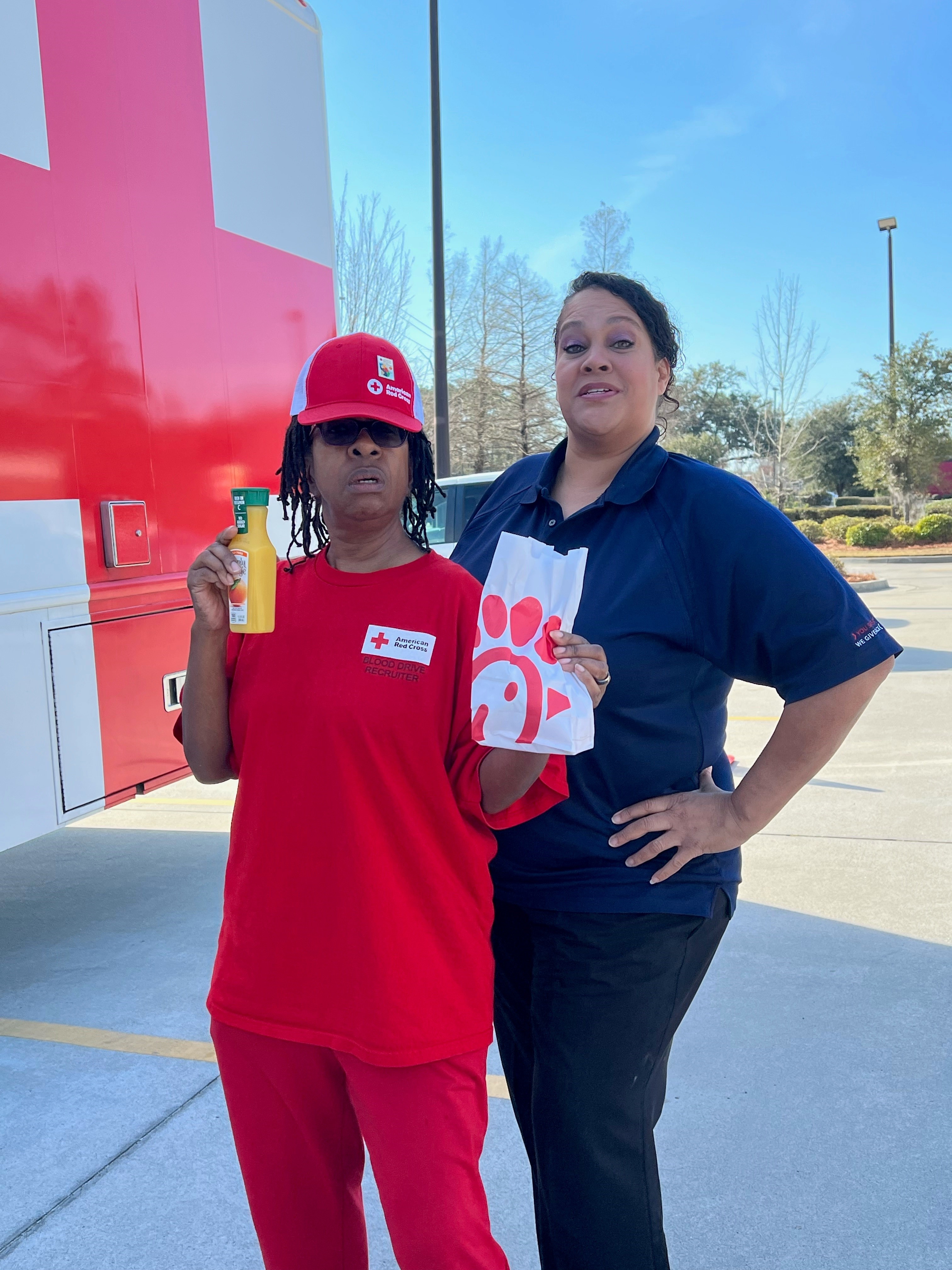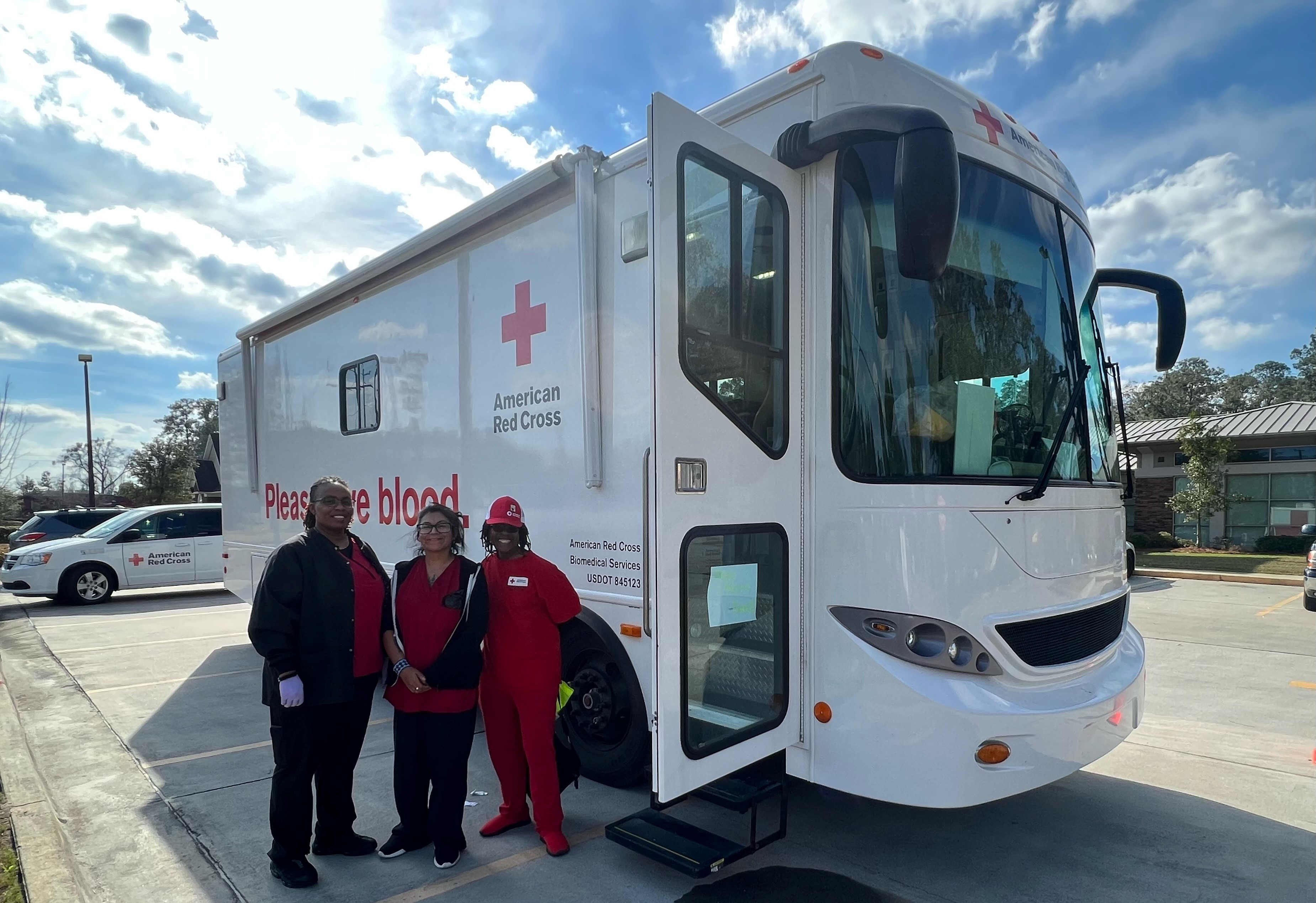 "GeoVista Awards"
Our communities voted us the Best. We thank you!
Effingham Most Fab Credit Union, Best of Liberty – Best Financial Institution and Best Loan Company, Best of Pooler – Best Credit Union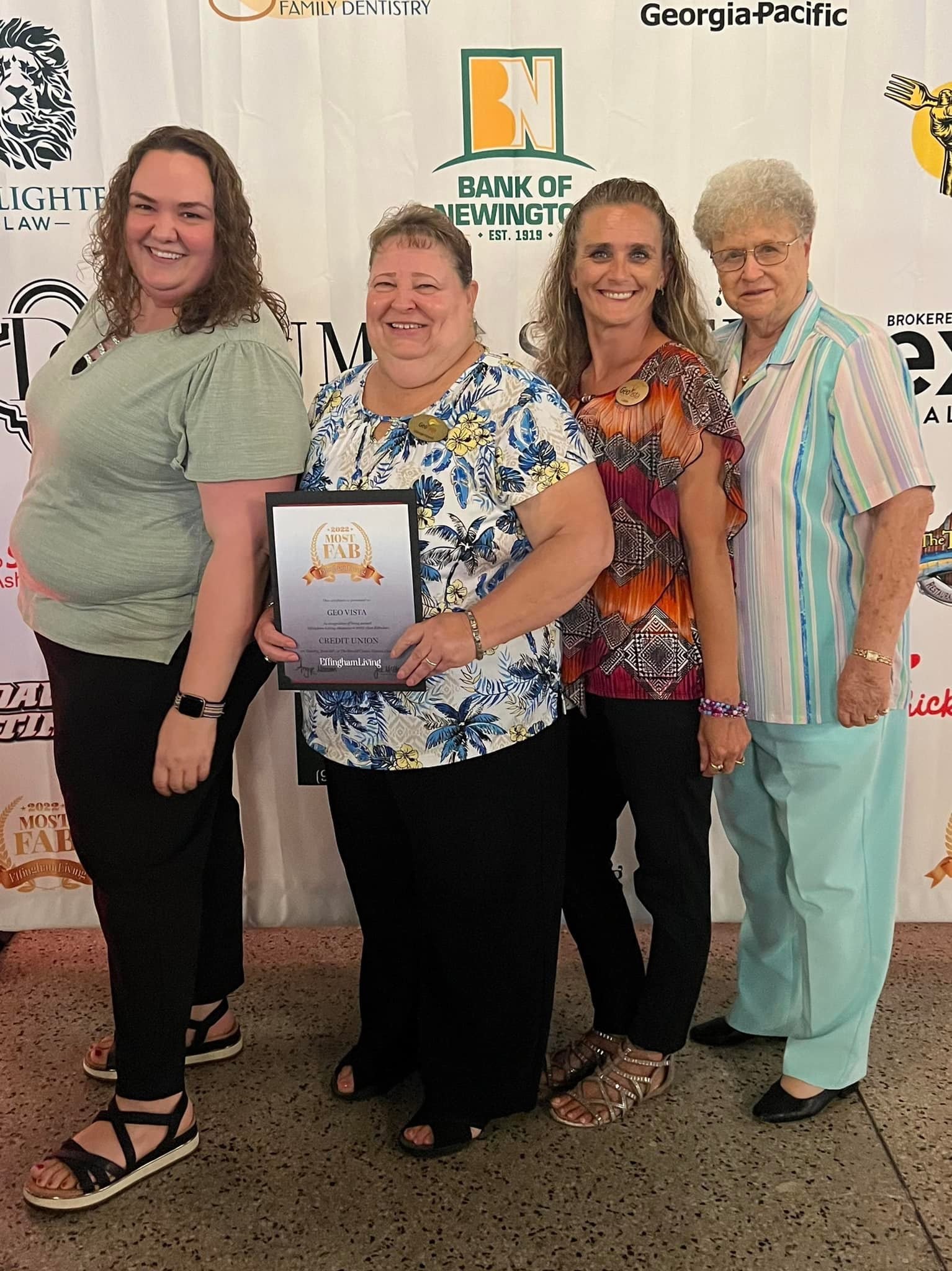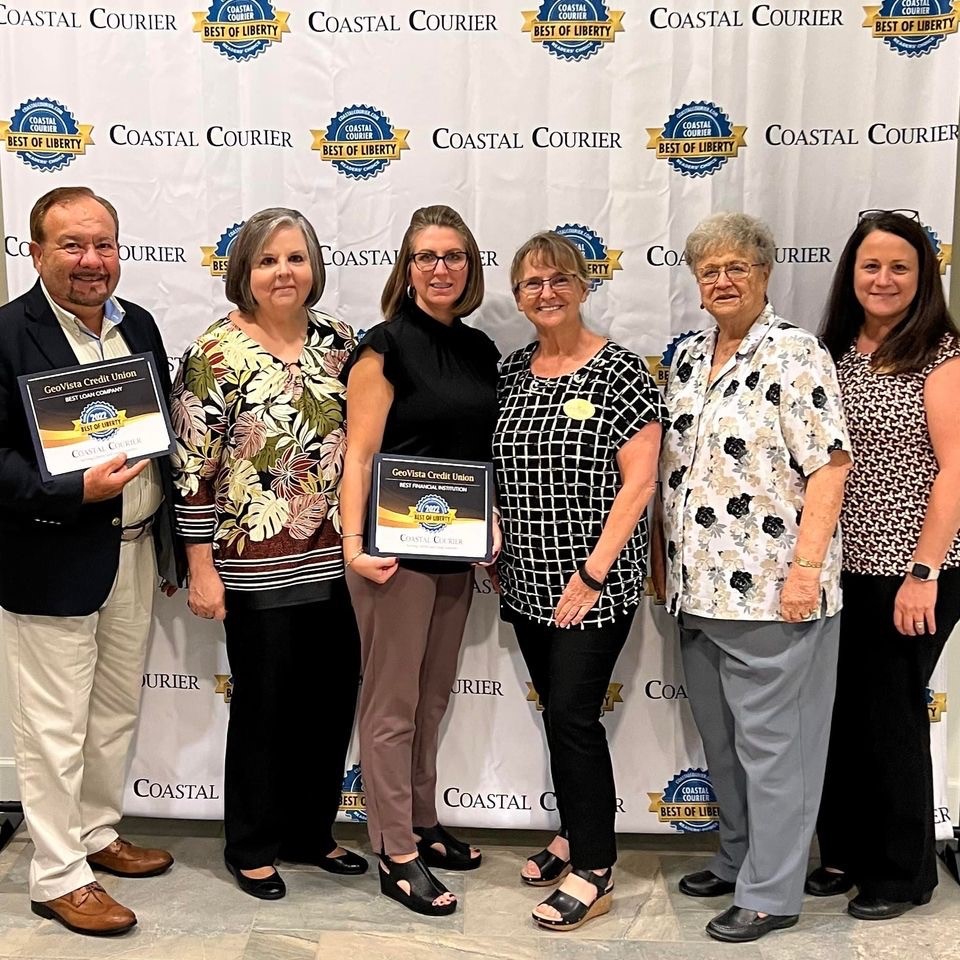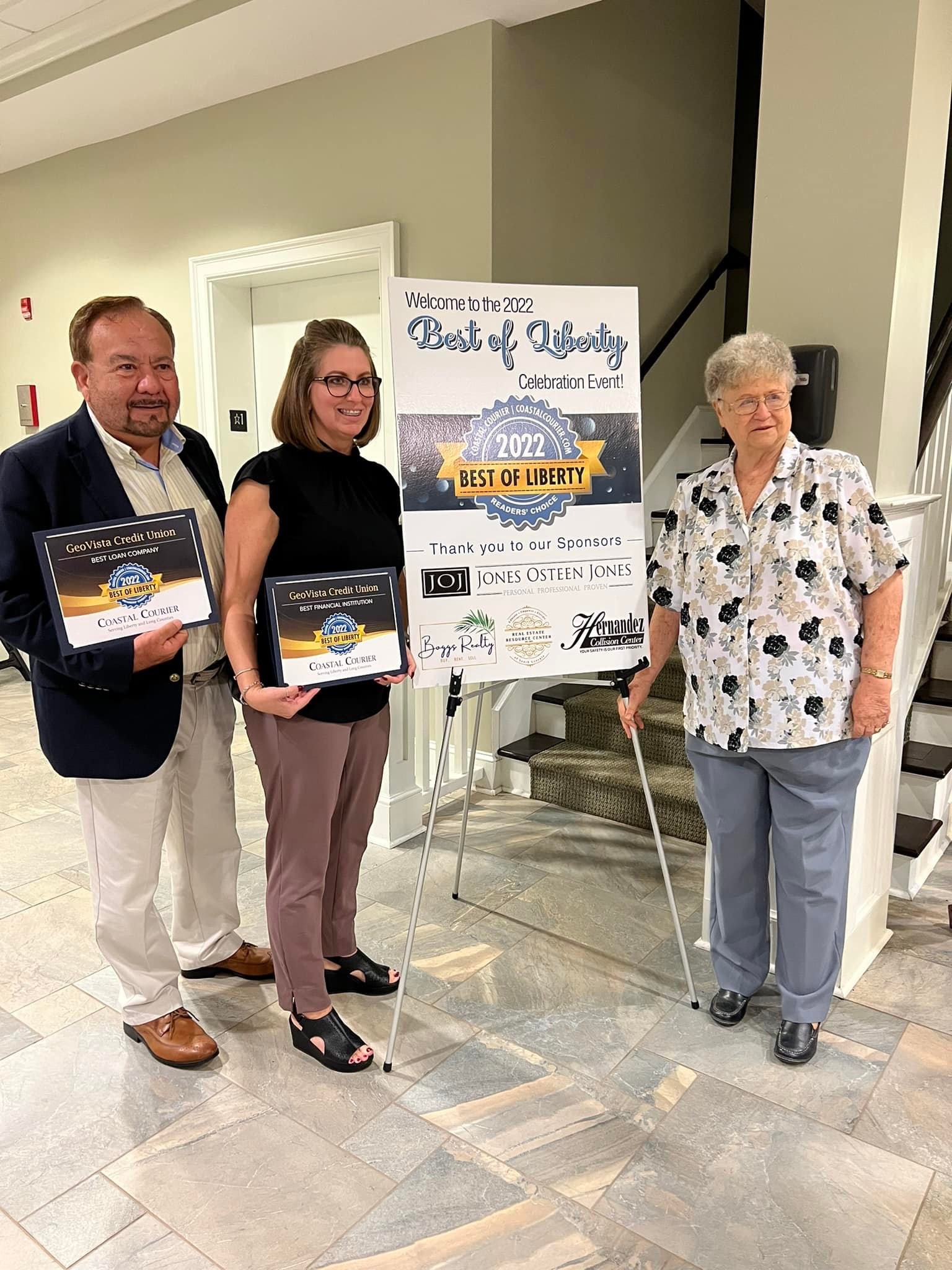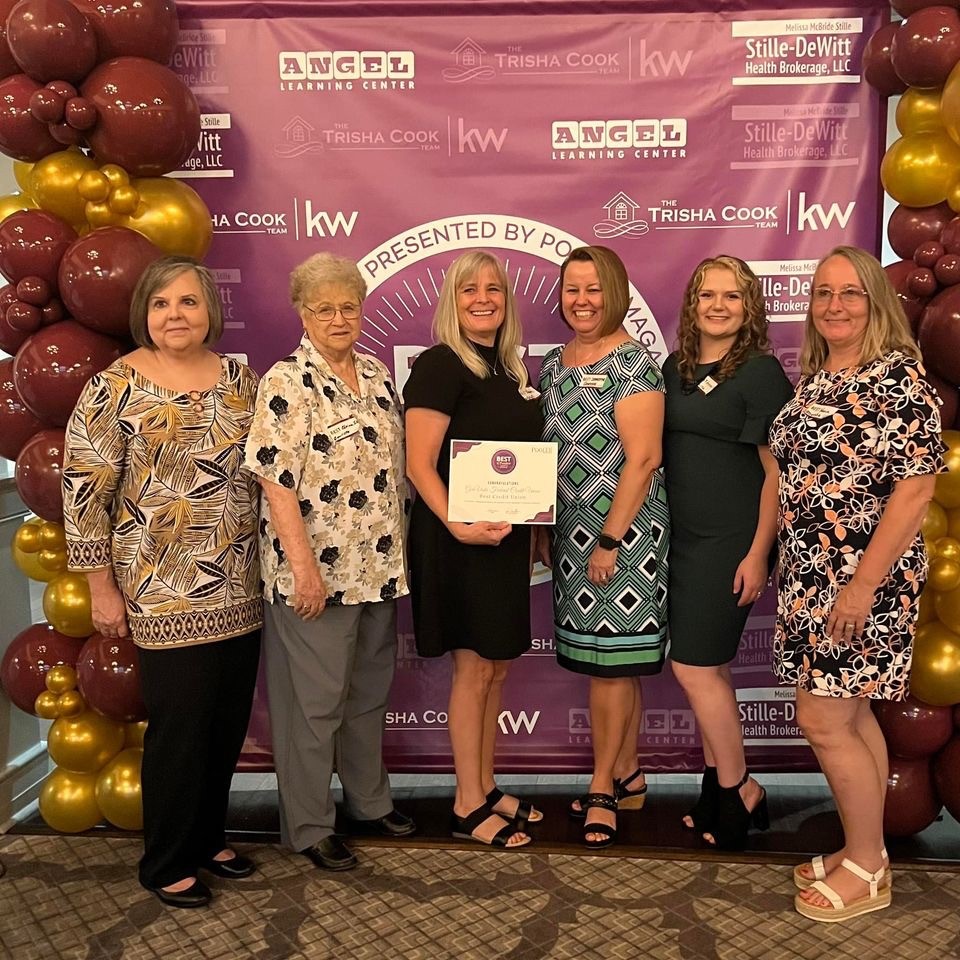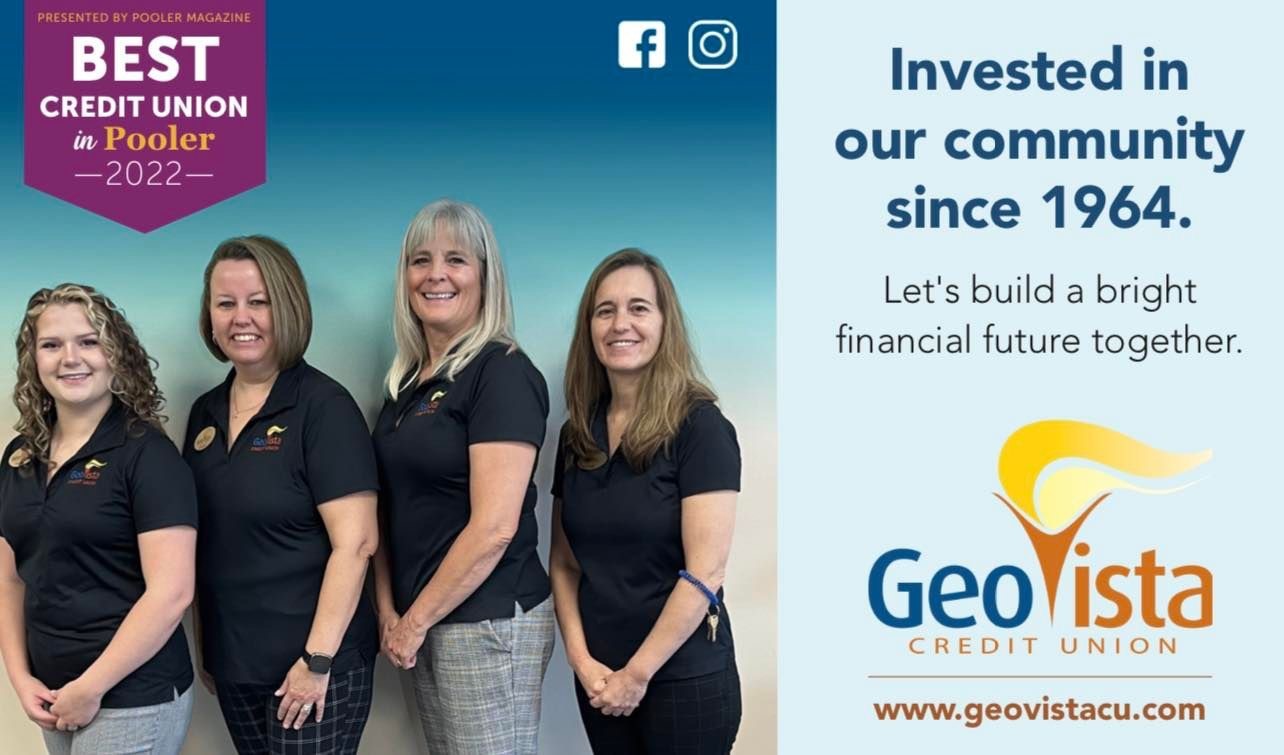 "Santa Visits GeoVista"
Santa and his elf paid a visit to our branches in December to spread some Christmas Cheer.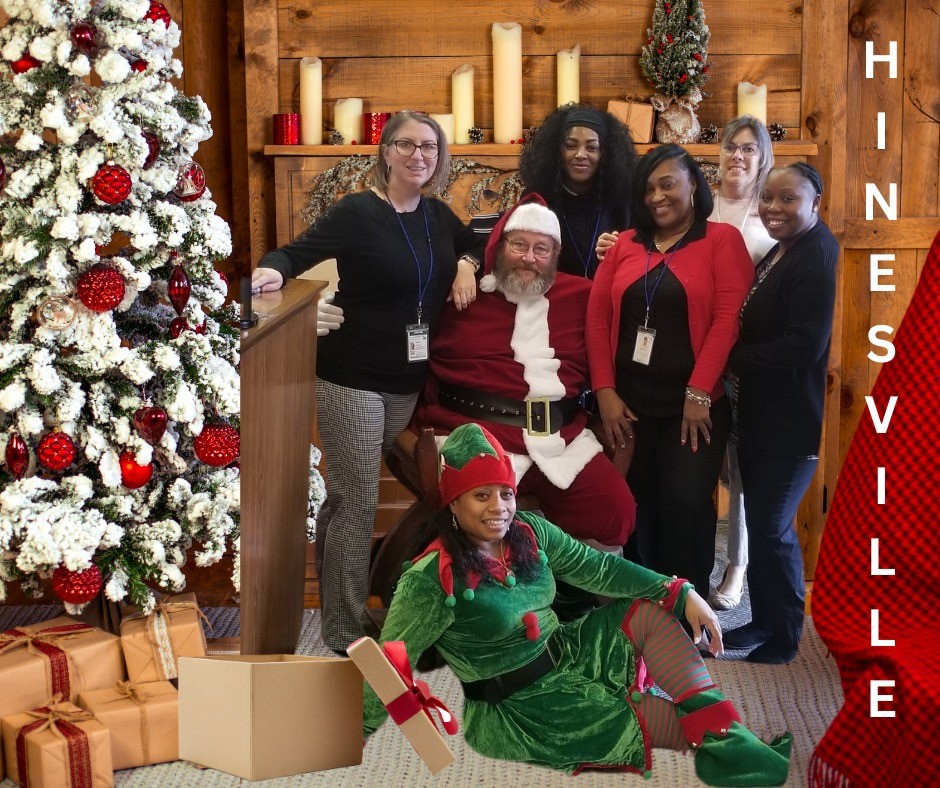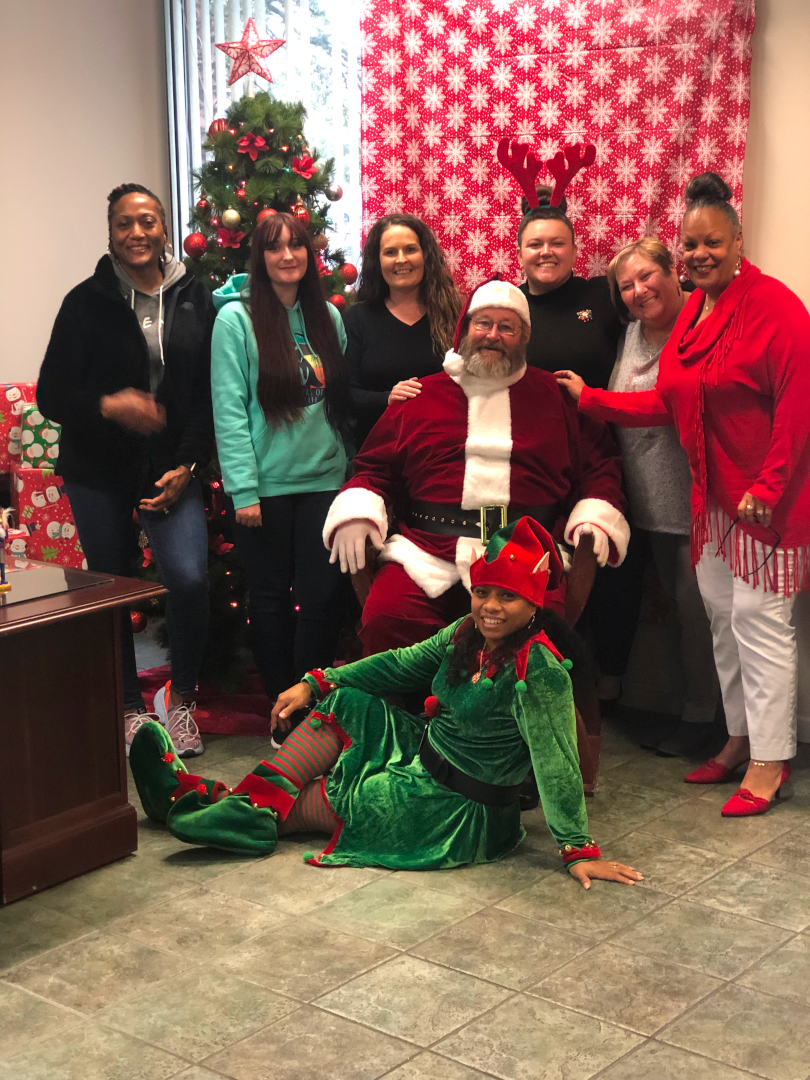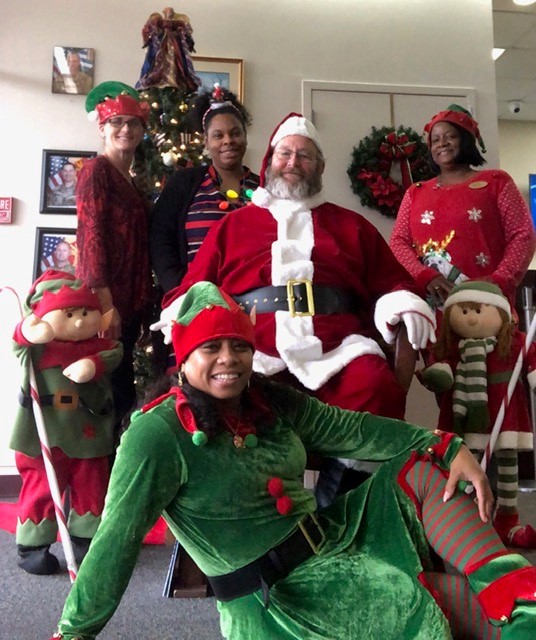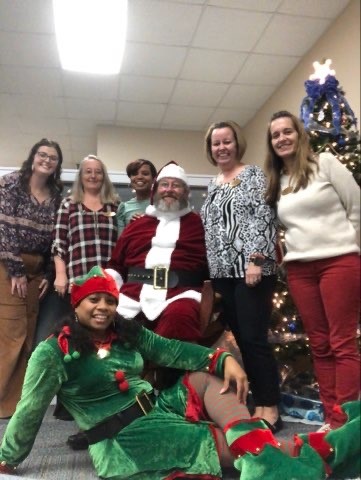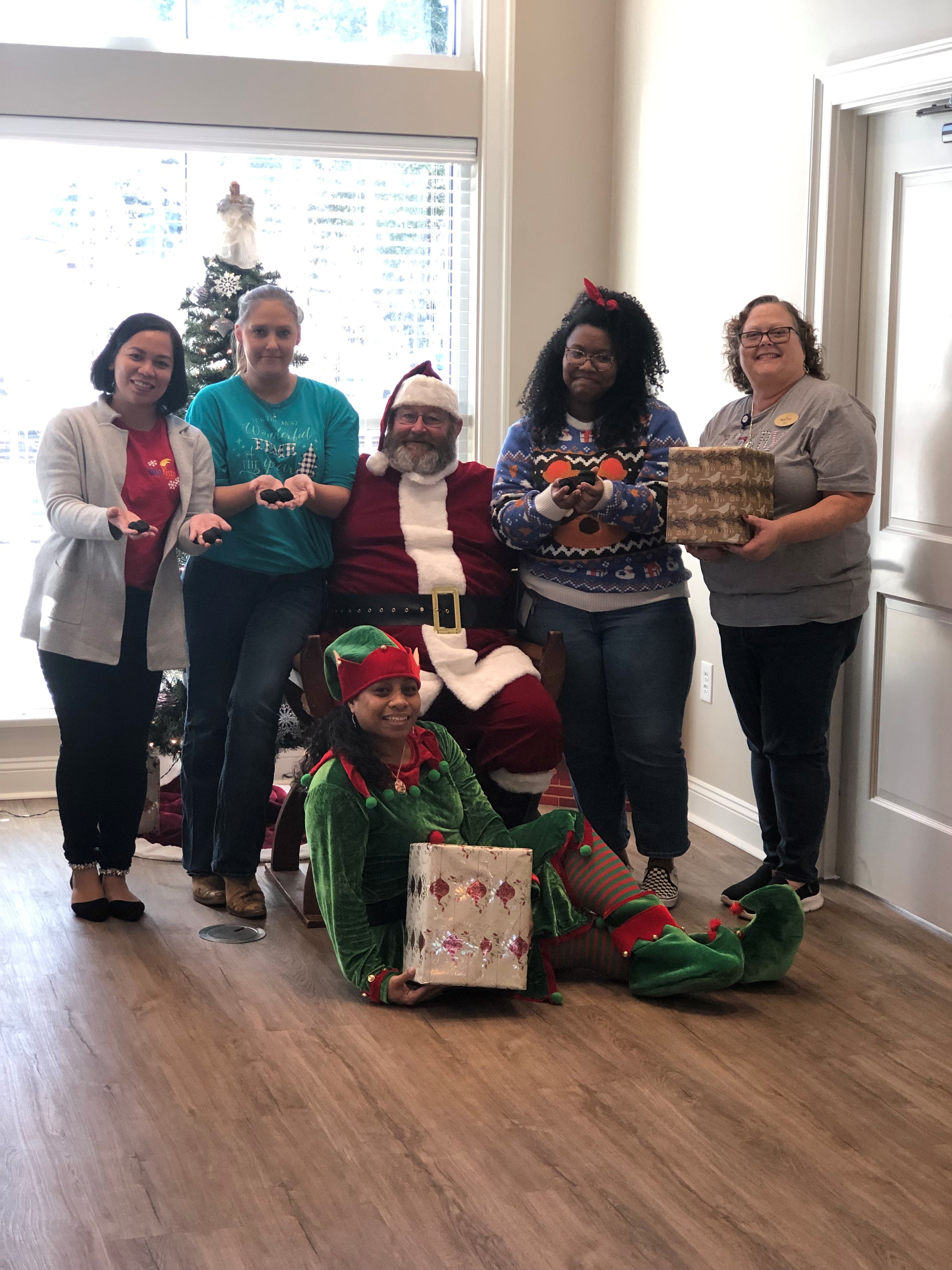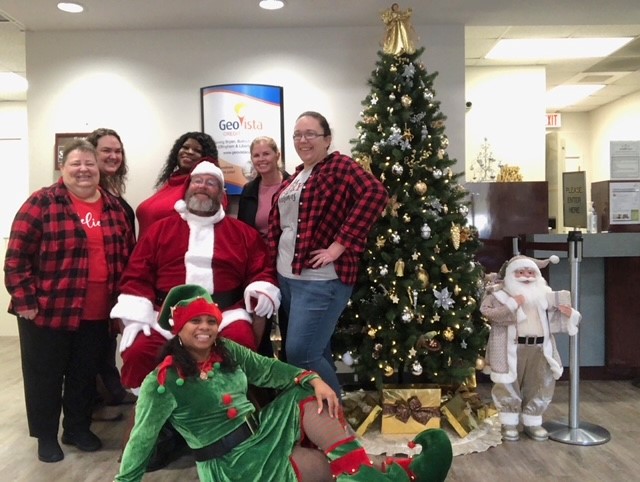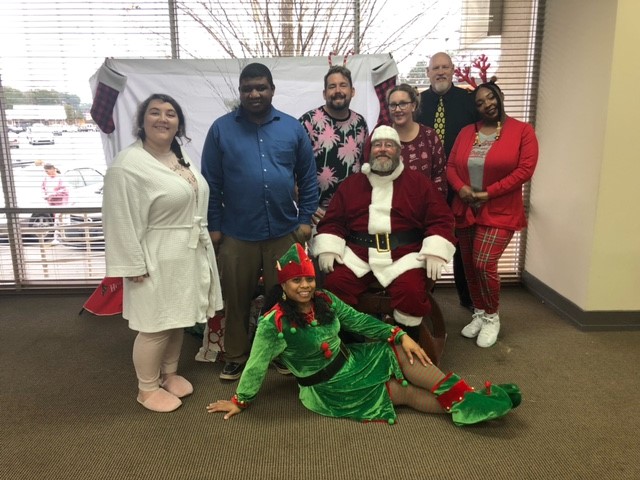 "Christmas Parades - Hinesville and Richmond Hill"
Our Hinesville Team had fun dressing up to participate in the 2022 Liberty County Christmas Parade. We also took part in the Bryan County Holiday Parade in Richmond Hill.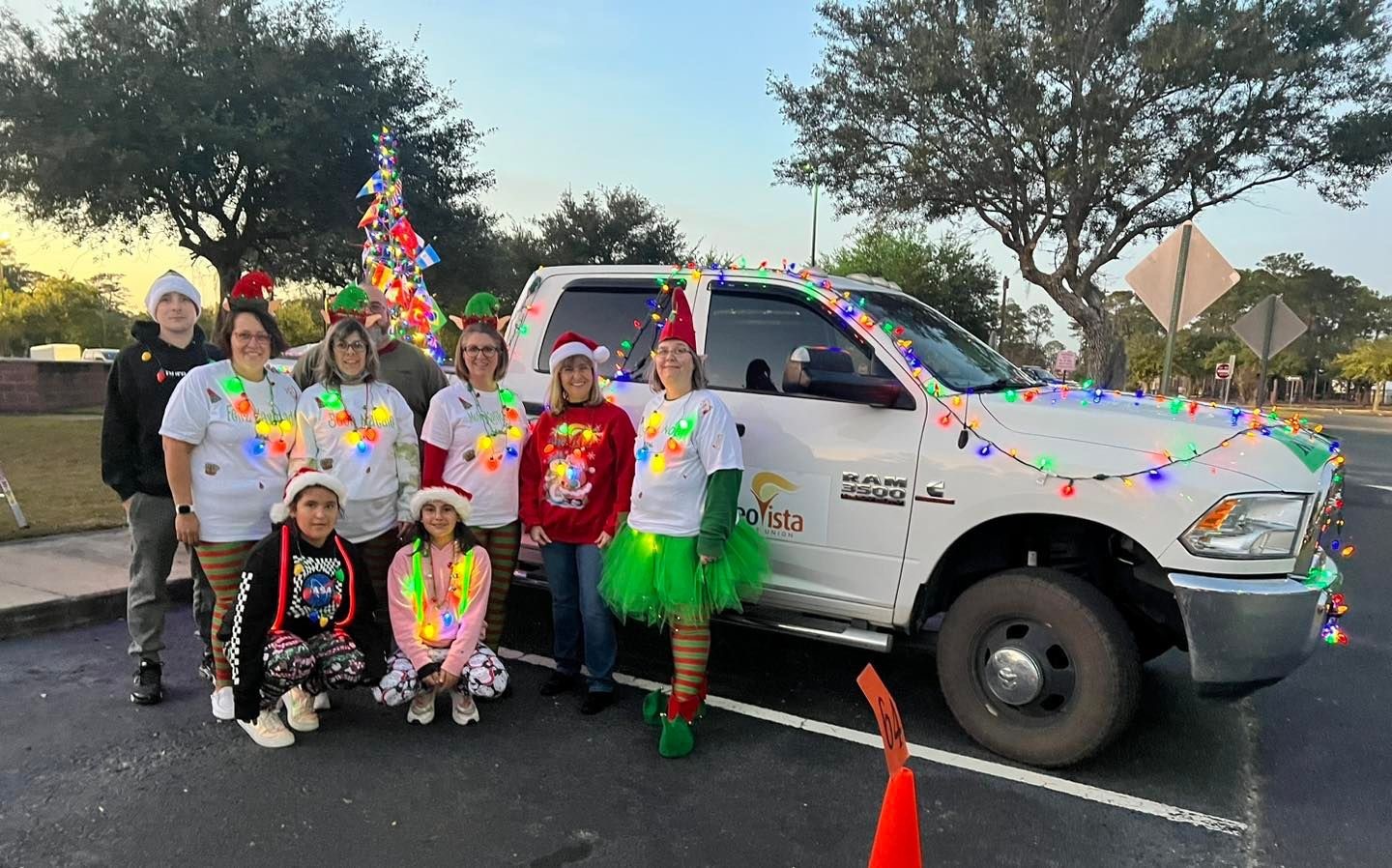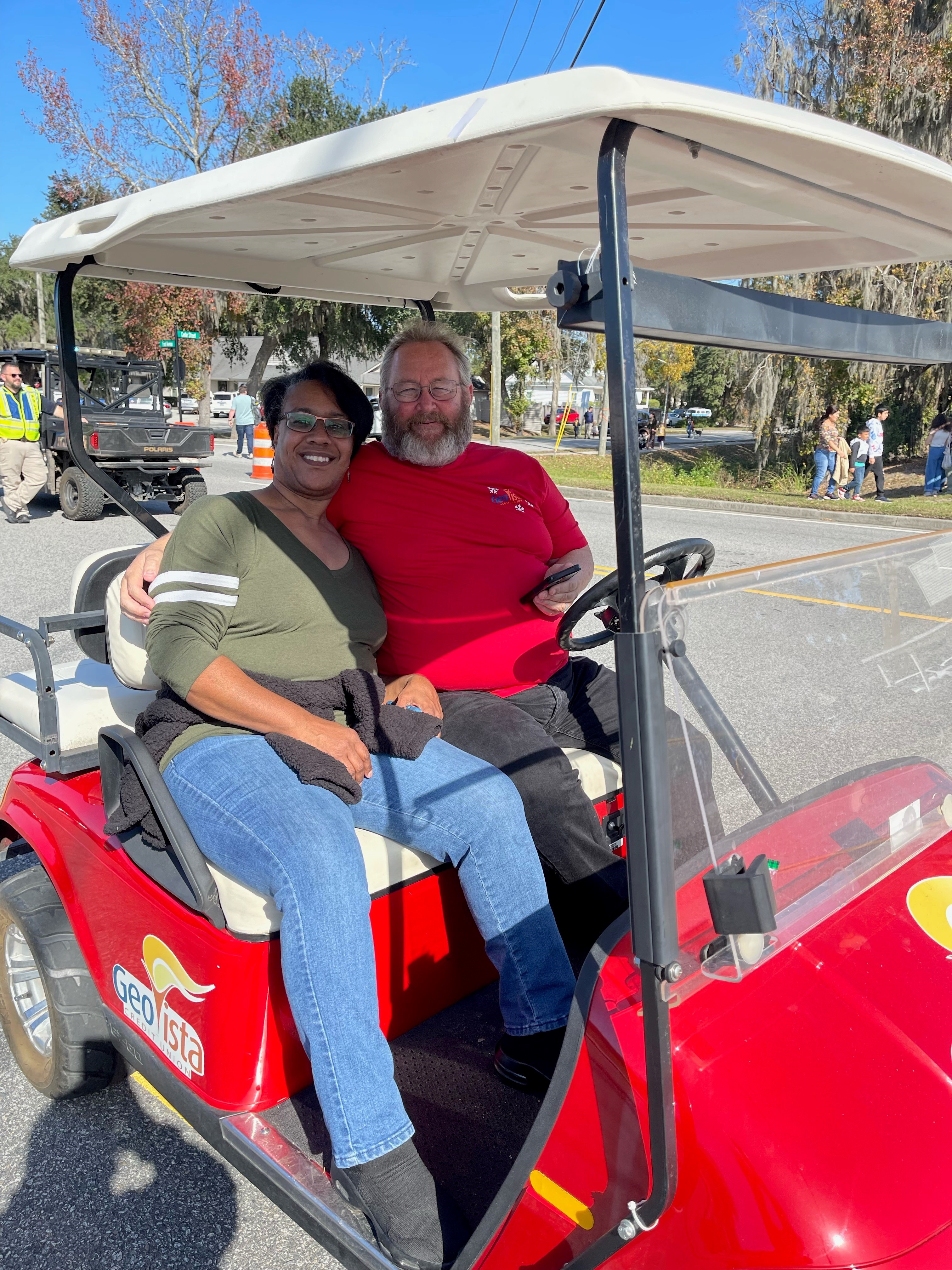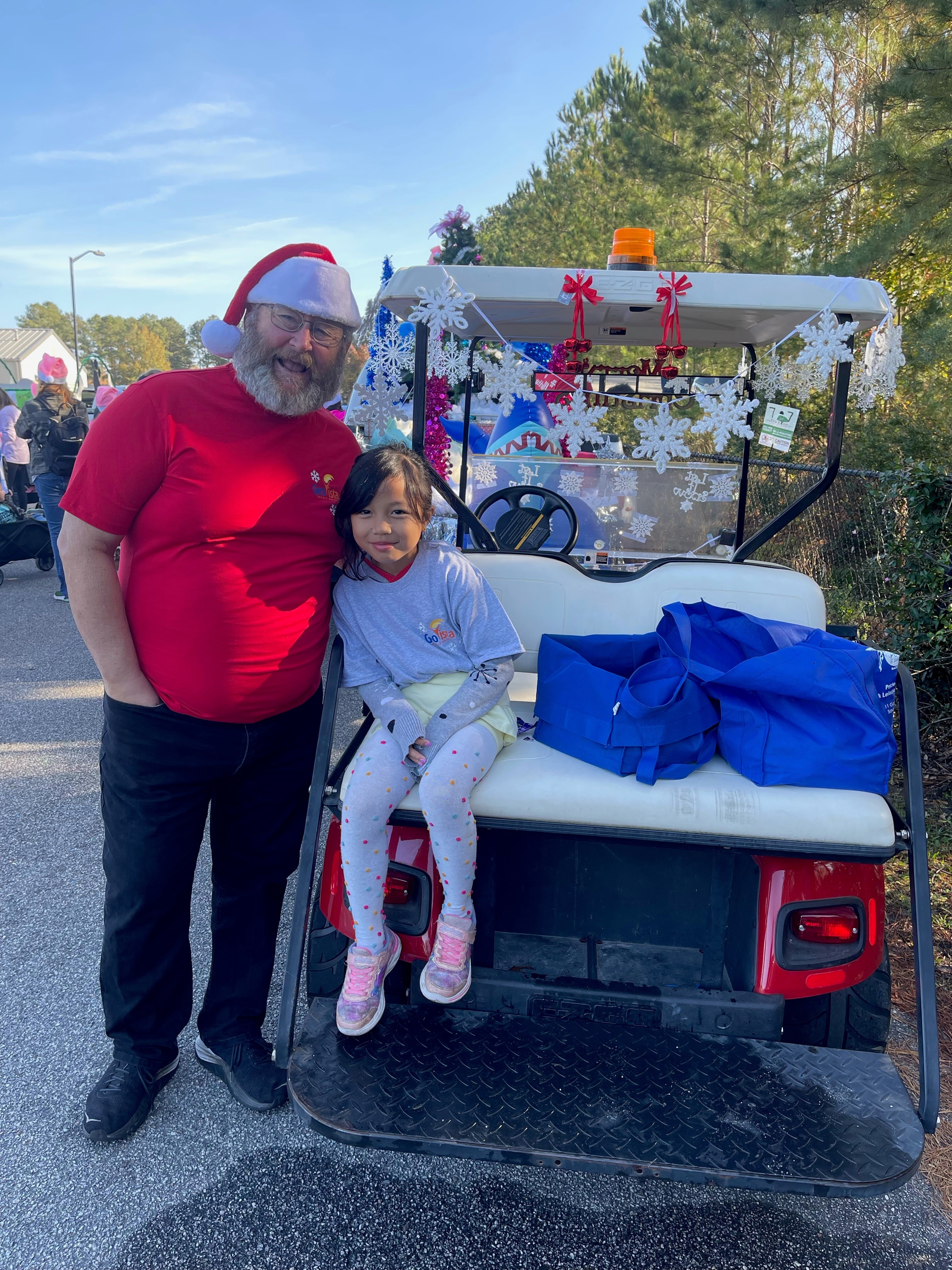 "Keep Liberty Beautiful - Hinesville Clean Up"
GeoVista employees were out and about to clean up our adopted clean up area in Hinesville in support of the Keep Liberty Beautiful's Adopt Liberty Program.