Community Strong
"People Helping People"
GeoVista's Commitment to our Members & the Five County Communities we serve.
On March 27, GeoVista employees participated in the Hinesville Easter Egg Roll – at Bryant Commons Park.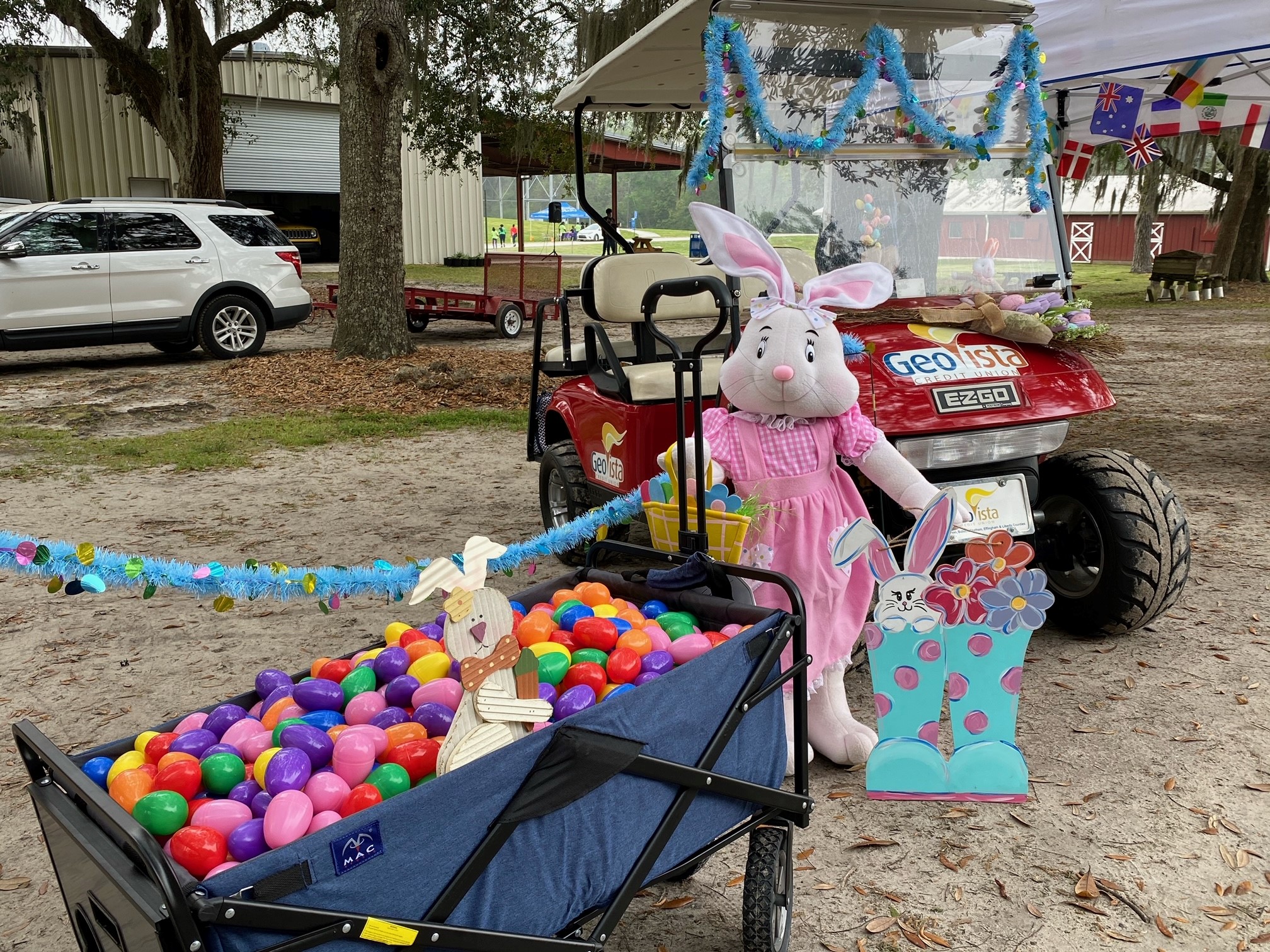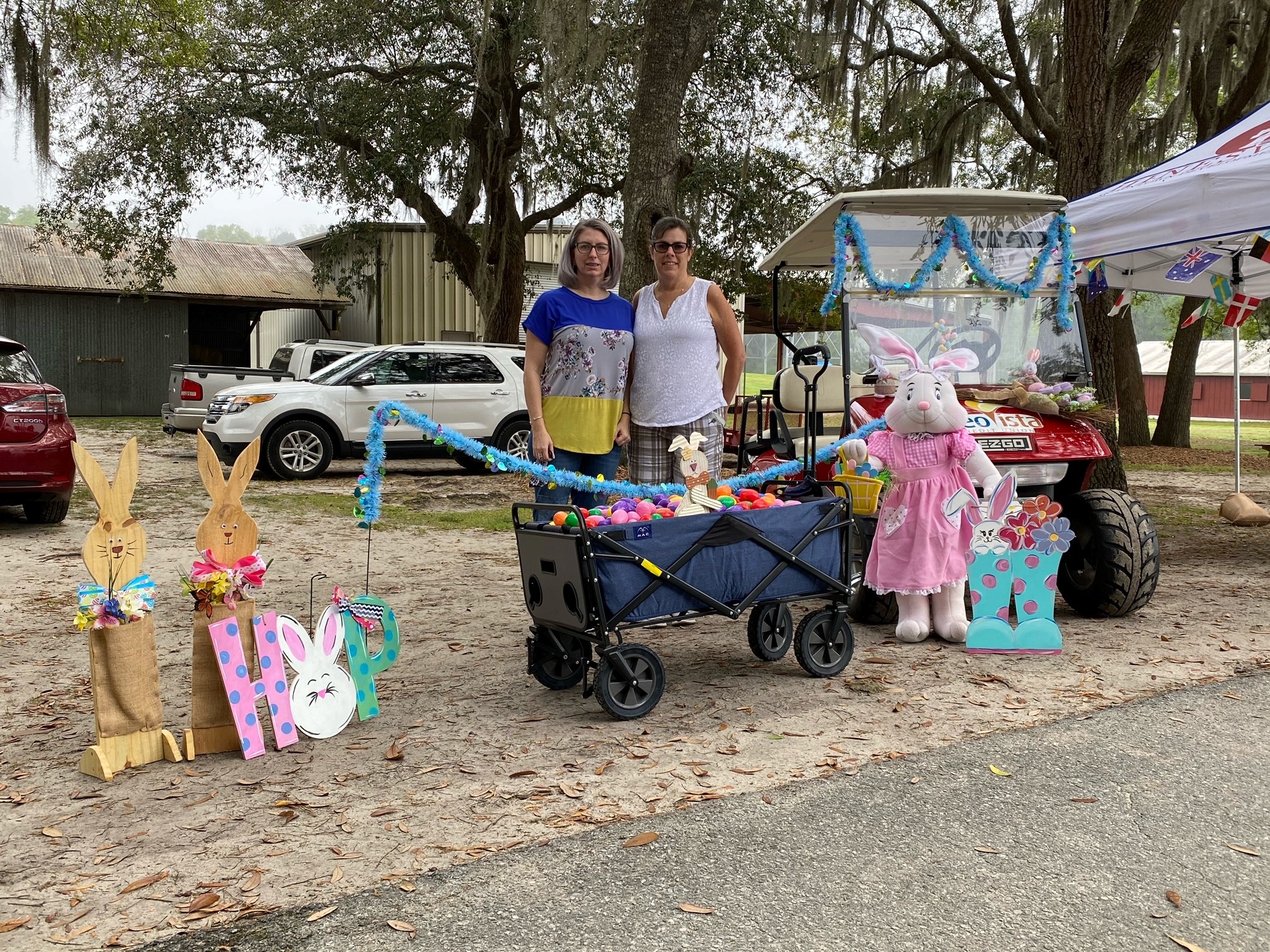 GeoVista employees raised nearly $430 for Gabriel's House Ranch in Midway.
We held an Employee Gift Wrapping campain over the 2019 holiday season.
This money was used to purchase bedding, comforters, towels, etc. in order for the children to have a great Christmas.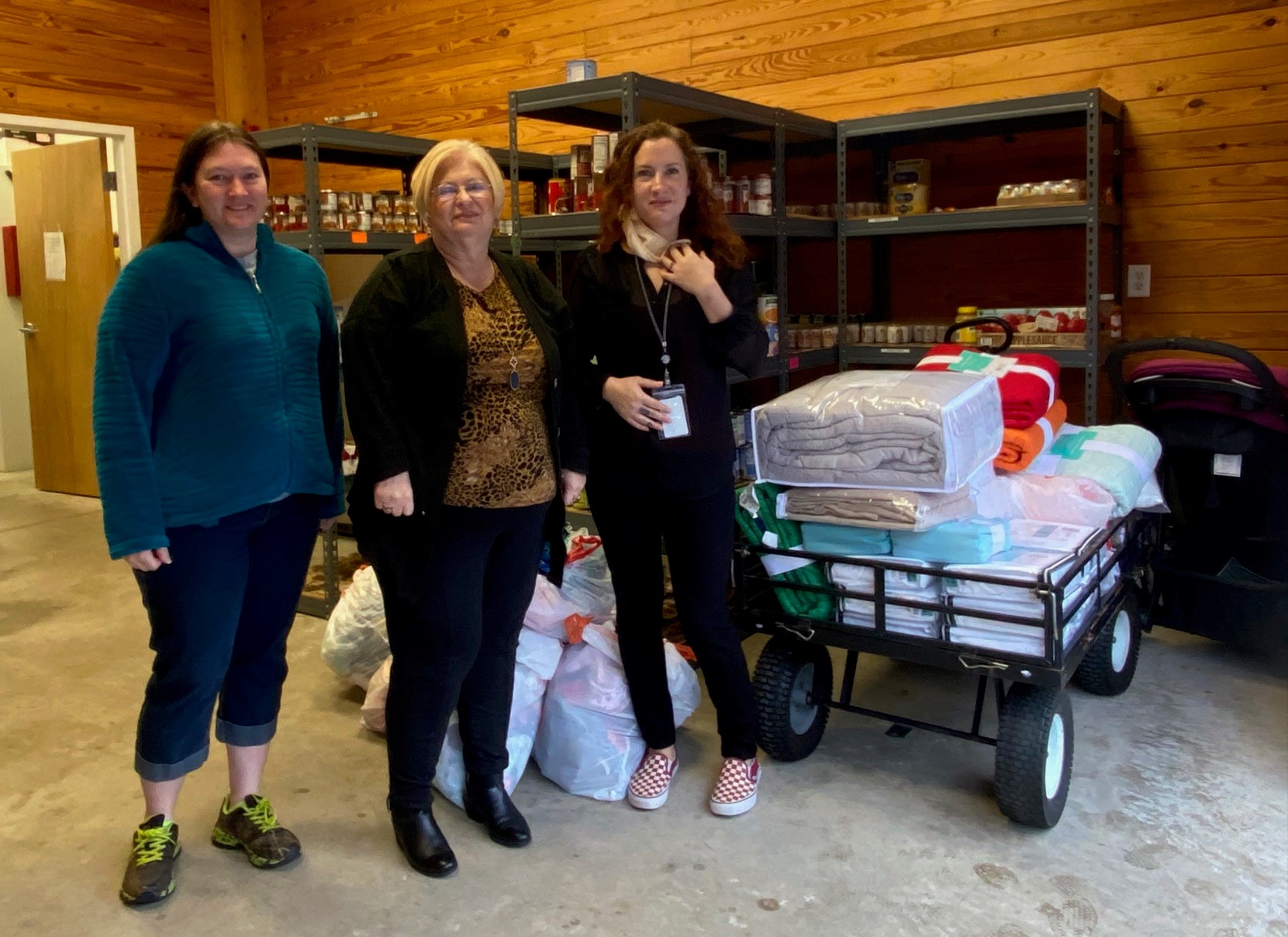 On April 23, GeoVista participated in the Earth Day 2021 activities - at Byrant Commons Park.
We handed out little flower pots with a seed in them, so the children could grow their own flower.