A digital wallet, also known as a mobile wallet, is a virtual platform that serves as an electronic version of a physical wallet. The wallet stores a virtual version of your debit card, so that electronic transactions are made effortlessly and securely. You can manage payment information, save digital tickets, make online purchases, and tap and pay.
Apple Pay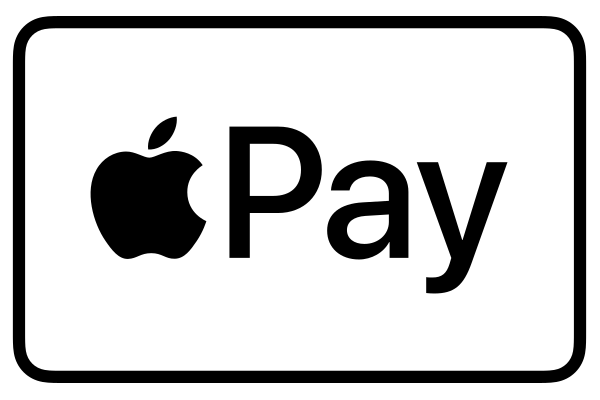 Apple Pay is an easy and secure way to make purchases. To pay, just hold your supported iPhone® near a participating merchant's contactless reader or use it with other participating online merchants. A vibration and beep let you know your payment has been accepted.
Using Apple Pay is safe. Your card number is not stored on your phone nor given to the merchant, instead a digital code is created specifically for the device.
A Simple Way to Get Started
To get started, you need a supported iPhone® or iPad®. Simply add your GeoVista debit card to your Apple Pay account with your iSight ® camera or by entering it manually.
The first card you add will automatically become your default payment card. You can go to Apple Wallet anytime to pay with a different card and add or remove any of your cards as needed.

A Secure Way to Protect Your Account
If your mobile device is ever lost or stolen, you can use the "Find My iPhone" feature in your iCloud to quickly set your device to "Lost Mode," or you can erase all information from your iPhone. To do so, sign into your iCloud account.
To add your GeoVista Debit Card open the Wallet® app, swipe down and tap the plus sign. Use your camera to add the card or enter it manually.
Learn how to Make purchases using Apple Pay - Apple Support.
Here is a short YouTube video demonstrating Apple Pay:
Google Pay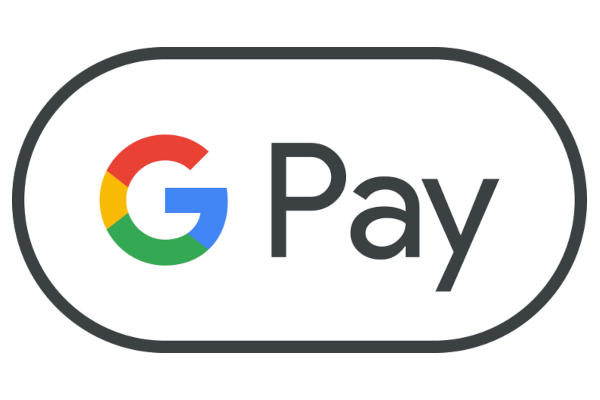 As an Android™ user, you can now pay with your phone. Google Pay™ is a mobile payment solution and will work with your GeoVista Debit Card. Making payments is safe when you use Google Pay. Your card number isn't stored on your phone or given to the merchant with your payment. Google Pay uses a virtual account number to represent your account information–providing an extra layer of security.

First, download the Google Pay app from the Google Play™ Store. You will need an Android™ device with OS KitKat or higher, a Google® account and have screen lock enabled. Adding your GeoVista Debit Card is as simple as snapping a picture.

How to Pay with Google Pay
1. Unlock your device.
2. Hold the back of your device near a contactless payment terminal.
3. Your phone will beep or vibrate, and you will receive confirmation on-screen.
Learn how to Pay the Google Way.
Here is a short YouTube video demonstrating Google Pay: https://www.youtube.com/watch?v=OeATZCtZIjA
With strong encryption and tokenization technology, both Apple Pay and Google Pay offer an added layer of security, ensuring that your data remains safe throughout the transaction process.